Welcome
COVID-19 UPDATE: We are available for in person care! We are following the recommended regulations and guidelines to help keep patients and staff healthy and safe. We also offer virtual care as an option for those who need it.


Armstrong Physiotherapy Clinic has been in operation for over 45 years! There are three clinic locations in Saskatoon set up to serve you.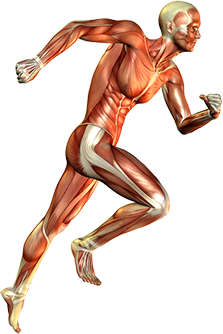 We provide top quality physiotherapy along with a great exercise therapy service at each of these locations. We work hard to be available for early access. We endeavor to serve a wide variety of patient needs ranging from the athlete to the injured worker, from young to old and from those with health issues to those injured in motor vehicle accidents.