History
Armstrong Physiotherapy has been in operation since 1976; more than 45 years!
The business was first located on the Northwest corner of Wall Street and 23rd Street in Saskatoon. After a few years, it was moved to College Drive for a year and then opened in the Field House where it stayed for 37 years. Satellite businesses have been located in ten other locations around the city and also in four other centres in Saskatchewan. Currently Armstrong Physiotherapy has three sites in operation in Saskatoon.
---
About the Owners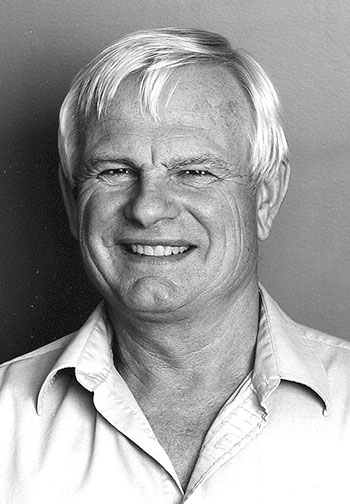 Chuck Armstrong
Chuck Armstrong completed his Physical Education Degree in 1972; his Physiotherapy Diploma in 1974; his Education Degree in 1975 and his Bachelor of Science Degree in Physical Therapy in 1978. He also completed a Master's Degree in Physical Therapy from the University of Alberta in 1983 and has a second Masters Degree in Education Administration. He is a Certified Athletic Therapist with the Canadian Athletic Therapy Association and a Sport Physiotherapist with a Diploma in Sport Physiotherapy. Chuck was inducted into the Saskatchewan Sports Hall of Fame in 2013.
Chuck Armstrong was the University of Saskatchewan's first full time head therapist. He has held the office of Chairman of the Sports Medicine Council of Canada and the Sports Medicine Council of Saskatchewan as well as the Chairman of the Sports Physiotherapy Division of the Canadian Physiotherapy Association both Nationally and Provincially. He has also been both the Treasurer and the Western President of the Canadian Athletic Therapist's Association.
Chuck Armstrong has been the National Therapist for Speed Skating and Diving but most notably for the National Track and Field Team. Most of his International involvement between 1975 and 2000 was with the Canadian National Track and Field Team. He has been selected to six Olympic Games and has been a member of 60 World and Major Games Teams.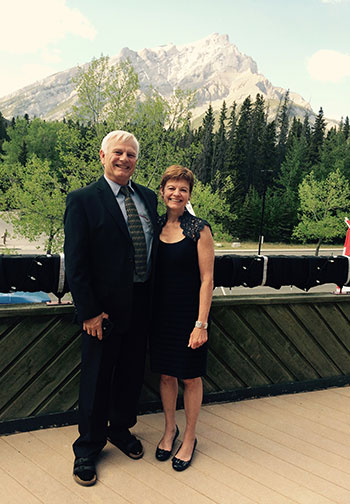 Holly Armstrong
Holly Armstrong graduated from the University of Saskatchewan with a Diploma in Physiotherapy in 1973. She worked in Alberta for nine years and then returned to Saskatchewan where she began working for Armstrong Physiotherapy in 1985. In 1988, Holly obtained her Bachelor of Science Degree in Physiotherapy from the University of Saskatchewan. She continued to work in the clinic as a primary care physiotherapist. In addition to this, for many years, Holly was a mainstay on several multidisciplinary assessment teams. Holly worked with Chuck in athletics at several international competitions and at numerous World Cross Country Championships.
Holly is married to Chuck and they have recently celebrated thirty years of marriage. They have four daughters, three son-in-laws and 10 grandchildren.