Lawson Heights Location
---
Address
1A-123 Lenore Dr,
Saskatoon, SK S7K 7H9
(306) 668-6881
Hours
Monday - Friday
9:00 am to 6:00 pm
* Saturday and evening appointments available on request
Pricing
Physiotherapy
Initial Assessment: $125.00
Follow-up Treatments: $95.00
We Offer
Direct billing through TELUS Health, Canada Life, Manulife Financial, Sun Life Financial, ClaimSecure, GroupHEALTH, GroupSource, Manion, Cowan Insurance Group, Johnson, Johnston Group, CINUP, Chamber of Commerce, Maximum Benefit, Saskatchewan Blue Cross, First Canadian, and GMS
---
Staff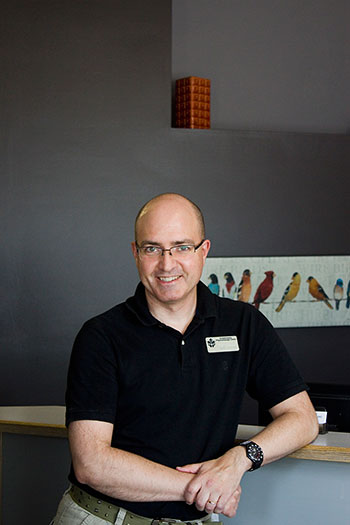 Randall Cyrenne
B.Sc.PT
Randall Cyrenne graduated from the University of Saskatchewan in 1993. He first worked in Florida for five years, in mostly stroke and spinal cord rehabilitation, as well as having managed departments. After returning to Canada in 1999, he began working at Armstrong Physiotherapy, and since then has focused on treating musculo-skeletal injuries. He enjoys seeing a wide variety of patients, having treated everyone from newborns to seniors in a single day. He especially appreciates the opportunity to meet patients dealing with chronic pain, unusual conditions, or difficult-to-diagnose problems. His patients typically can expect manual therapy, but also education and instruction in movement, posture, and home exercises.
Randall's training since graduation has included courses in orthopedics, vertigo and balance issues, mobilization of the nervous system, myofascial release, movement impairment syndromes, pain science, and clinical reasoning.
Outside of the clinic, Randall enjoys cycling (including to and from work), reading, travel, and his home theatre. His greatest joy comes with the raising of his two children, alongside his wife of over twenty years. He also writes and edits articles on popular culture.
---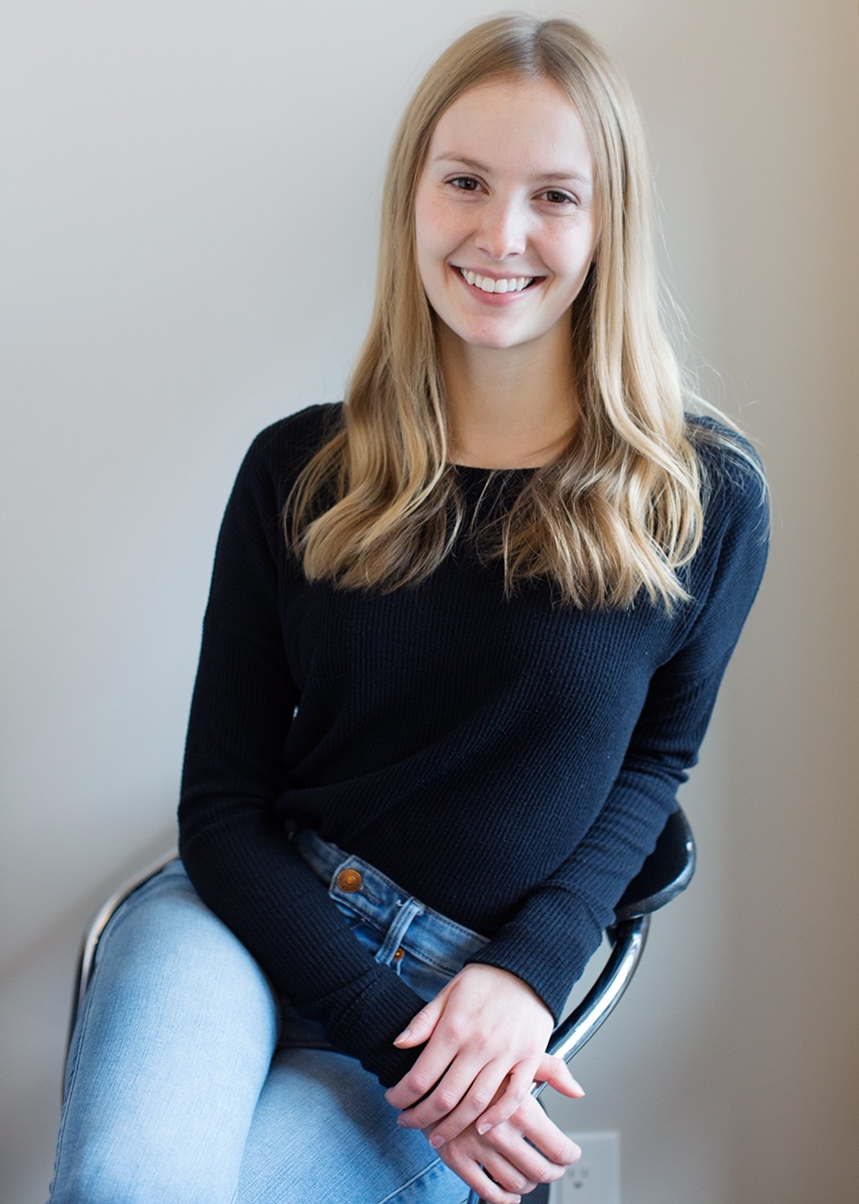 Taylor Kryschuk
B.Sc.Kin, Exercise Therapist
Taylor Kryschuk is a recent graduate from the University of Regina, where she completed her Bachelor of Science in Kinesiology, majoring in Human Kinetics. During her degree, she had the opportunity to complete her 4-month fieldwork program at Armstrong Physiotherapy Clinic. Taylor enjoyed her time at Armstrong's so much, she was very happy to have a chance to come back! She is looking forward to applying her knowledge and continuing to learn and grow as an exercise therapist.
Taylor grew up in Northern Saskatchewan and Manitoba, but is excited to start a new chapter in Saskatoon. Outside the clinic, you can find Taylor enjoying the outdoors, keeping active, or baking up a new recipe to share with her family.